Where Would I Be Without Anime?
Where Would I Be Without Anime?
I know this seems like an odd topic but I had a late night drive coming home from class and it made me reflect on all the decisions made up to this point. It was pretty eye-opening for me and helped put things in a better perspective. So thought I'd share a bit of my timeline that kind of lead me here. I'd also love to hear your story of what anime is to you but I understand this stuff can be personal at times so don't feel pressured to comment with your story.
I was a massive anime fan back in the day, starting with series like Dragon ball and Ronin Warriors(If you don't know about that series, I wouldn't be surprised. Super old school). I was an obsessed little kid to the point where the barbers at my local barbershop would turn on Toonami while I was getting my haircut so I wouldn't miss it. Some appreciated how passionate I was while others didn't…
Being bullied sucks as many can relate. It was hard to be the "black nerd" and I started to try to change to appeal to others. Removing the target on my back as fast as possible was the plan. I still hate myself to this day for this but it is what it is. So for years and years, I stopped watching anime and only came back to it through my friends who kind of showed me that I didn't need to be like everyone else. We're still like brothers to this day.
Anime became my escape going through college. That and video games of course. My mom battled cancer two times while I was attending. She, the most supportive human I've met, for once needed the same from me. When I wasn't taking care of her, I would be doing homework or watching Detective Conan. Around this time I was attempting to binge through all 600+ episodes(It's now like 900+). Somewhere at this point, I realized that this is what I'm passionate about.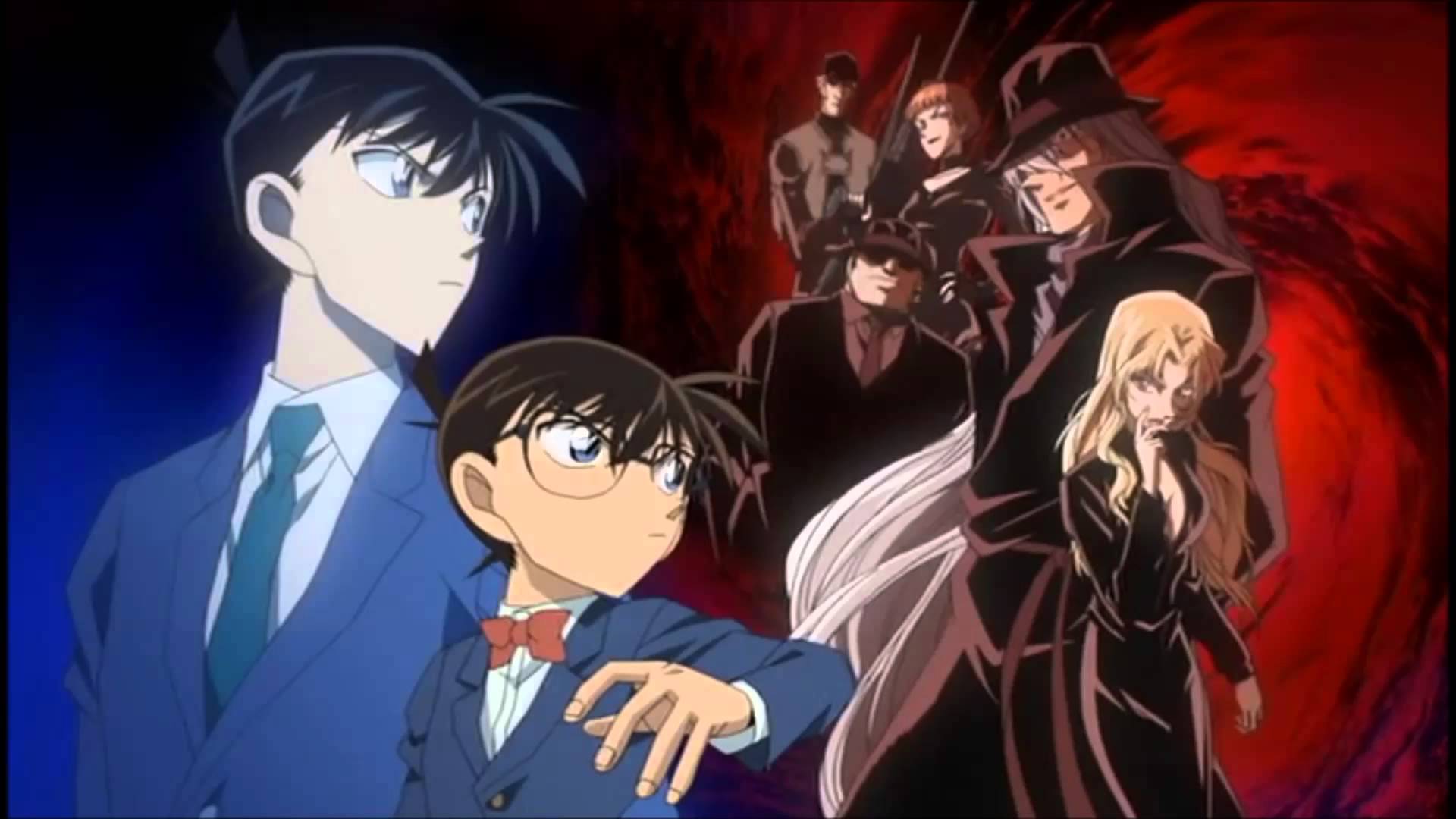 I discovered a blog called Anigamers around that time and the creator Evan Minto was just a great representation of what I wanted to be. Programmer, Reporter, Podcaster, and blogger. Just seemed like such an interesting and very different career path to have. Due to this realization, I was able to start making moves to advance towards that goal. Working with Crunchyroll and Square Enix for conventions, using anime to create some cool passion projects to get better as a programmer and even creating this blog.
Things may be very different than what I was hoping for my life to be back then but I'm very content with who I am now and what it took to get me here. I have to thank the impact that anime had on me for creating such a drive that seems endless. I know that I will find a way to contribute to this industry with the skills that I've learned but it's just the process of getting there. I'm also super appreciative that I have the team behind me to make BAYOG what it is and more. We were just friends trying to get some kind of cool project off the ground. Who would've thought this would be the one to stick?!
Sorry if this was either too personal, boring or just all over the place but I truly appreciate how understanding and supportive you all are. Being able to use this blog as an outlet has been very helpful and I plan to continue to do so. Hopefully, it can help someone else who is currently going through a rough time just trying to figure out where to go next. Thank you for reading and I truly appreciate you.
R.I.P to my mother who showed me the path to accepting myself even til the end. I love you.