BAYOG Update | Where do we go from here?
BAYOG Update | Where do we go from here?
This title seems pretty grim but I feel like it kind of fits what we are feeling. Last year was a great year for BAYOG. We had much higher numbers that we thought we would ever have and we were super consistent. We also uploaded and streamed podcasts live weekly. It was almost like a dream but this group of friends would finally be able to take a dream that far. Welp, that all changed.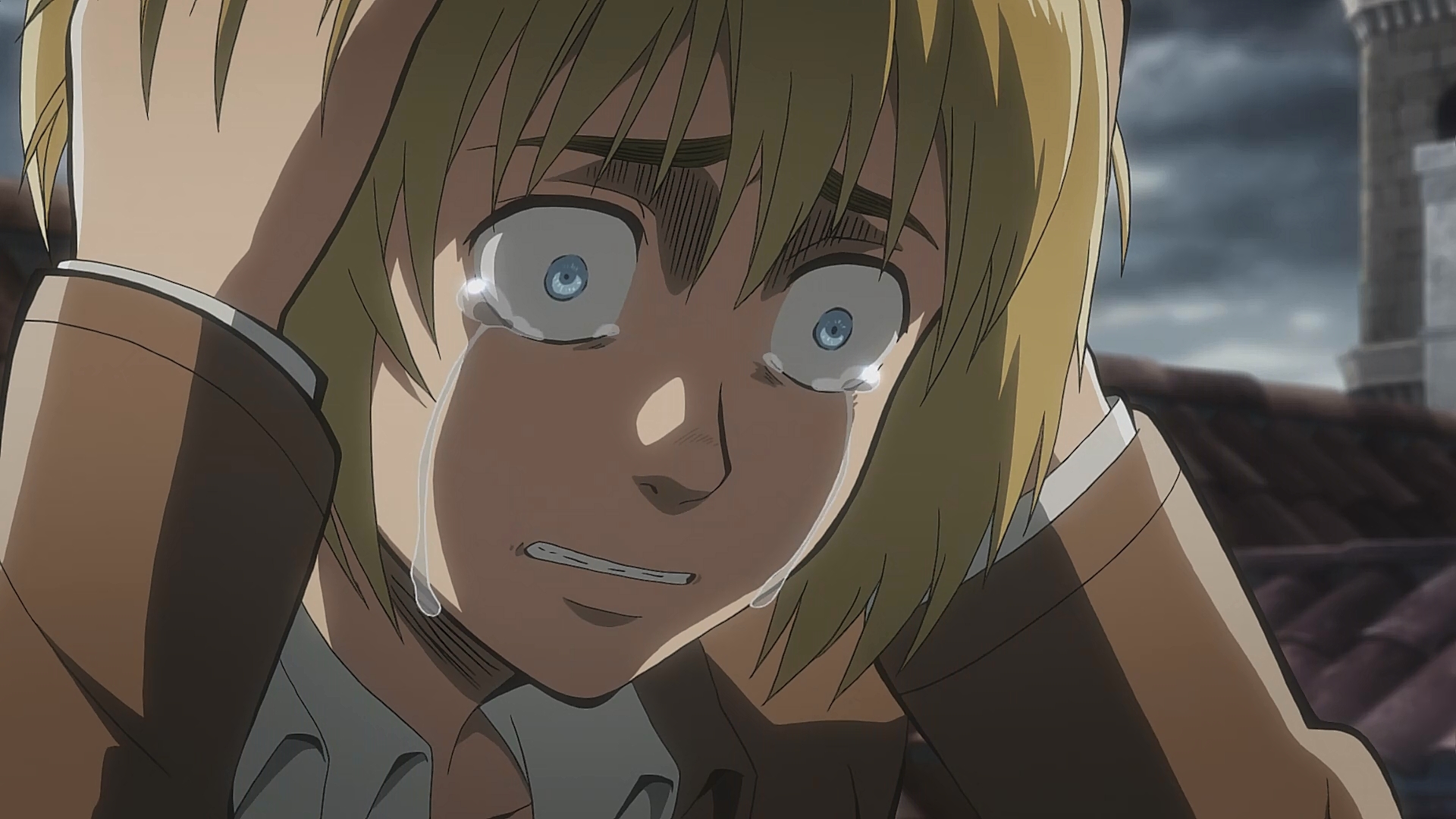 The Problem
Before 2019 started many changes occurred. I started to go back to school to pursue a Bachelor's in Software Engineering, Loha moved to Florida, Nick was already working towards his Masters(I don't know in what. Don't hate me, Nick, I forgot) and Marc's also been dealing with silly work stuff. With all of these things against us, we put the podcast on hold and our blog posts consistency took a massive dive.
The "Plan"
Now that you know what's been going on, I want to talk a bit about the current situation and my "plan" for BAYOG. Nick is currently wrapping up his last semester and planning to graduate soon. Loha just moved into his new apartment while trying to work and go to school. Mindy is in FUCKING Thailand(she deserves a vacation) and Marc is also going away soon! I asked them all to take a break. At the end of the day, this should be something we do for fun. You may see a post from Marc in a few days but other than that, I will likely be the only one posting.
You may have noticed that I've been on a hot streak with my blog posts *pats self on back* well this was mainly done while I was on vacation. When I woke up I would write up a blog post and read some from my fellow anibloggers. It was a great way to ease into the day and it was just super fun. I plan to continue writing as much as I can. May not be daily like it has been but few times a week. I will continue the streak as much as I can though.
Things I would like to do
Since we are talking about my blog post streak, I did want to talk about what I want to work on and maybe get an idea of what you guys think. I love doing the kind of posts I did this last week. I like giving my first impressions whether it's on the three episode test of a show or just the PV and promotional art. One of the best parts of it is looking back and seeing how much your opinion changes over time. The news posts are fun too and generate great discussion. So the kinds of posts you have seen recently will stick around.
I would also like to get back into doing some collab posts. I had a good time working with Irina on BAYOG interviews and I think it would be cool to bring it back as an ACTUAL series. Already kind of know who I want to reach out to. I've also seen a ton of collaborative blog posts for episodic reviews and I think I can definitely get down with those. I'd just hate to mess up the dynamic someone has with another blogger if they already working with someone… if that makes any sense?
Marc and I recently talked about creating a BAYOG anime music playlist on Spotify and sharing so that's also something I'm excited to do. I may start one specifically for anime gym music to get you pumped! Who knows. The BAYOG playlist posts that Mindy does are great and I will probably make something like that in the future as well.
Final Thoughts
This is a post that I probably should've wrote months ago but I didn't want to unless I had a plan to get us back on the ball. Sorry if the last part was kind of a mess but I just wanted to get my thoughts down somewhere and hopefully there are others that would be interested in BAYOG outside of the blog. I appreciate all the support that we received since we've started. This community has always been super supportive and friendly so I'm happy that we are able to provide content to it and just be part of the conversation.
Special thanks to Irina from I Drink and Watch Anime and Karandi from 100wordsAnime. You two have been a big inspiration to me for this streak I'm on and helped show me the way back to having fun doing this! Check them out if you haven't!